Explore the Great Outdoors with
Truelove Pet
Unleash the Adventure with Truelove Quality Pet Gear
Complete range of premium quality pet products for your furry friend
Our main product, the No Pull Pet Harness, features a unique design that prevent pets from slipping out and pulling. This is achieved through a combination of a secure fit and a durable, high-quality construction that ensures your pet stays safely by your side.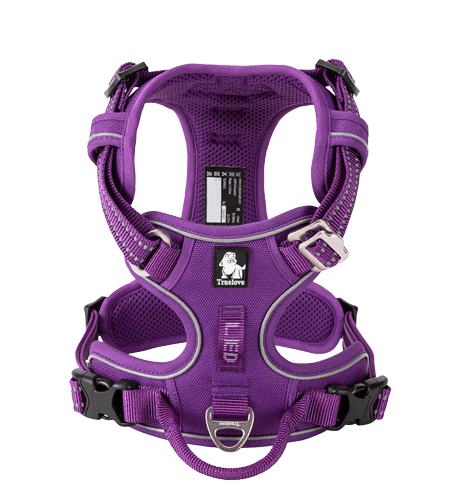 Unique neck adjustable design
The neck area of our harness features adjustable buckles, ensuring that it can be customized for a perfect fit for pets of all sizes. This not only increases comfort but also helps to prevent choking or other potential injuries that can occur when a harness is not properly fitted.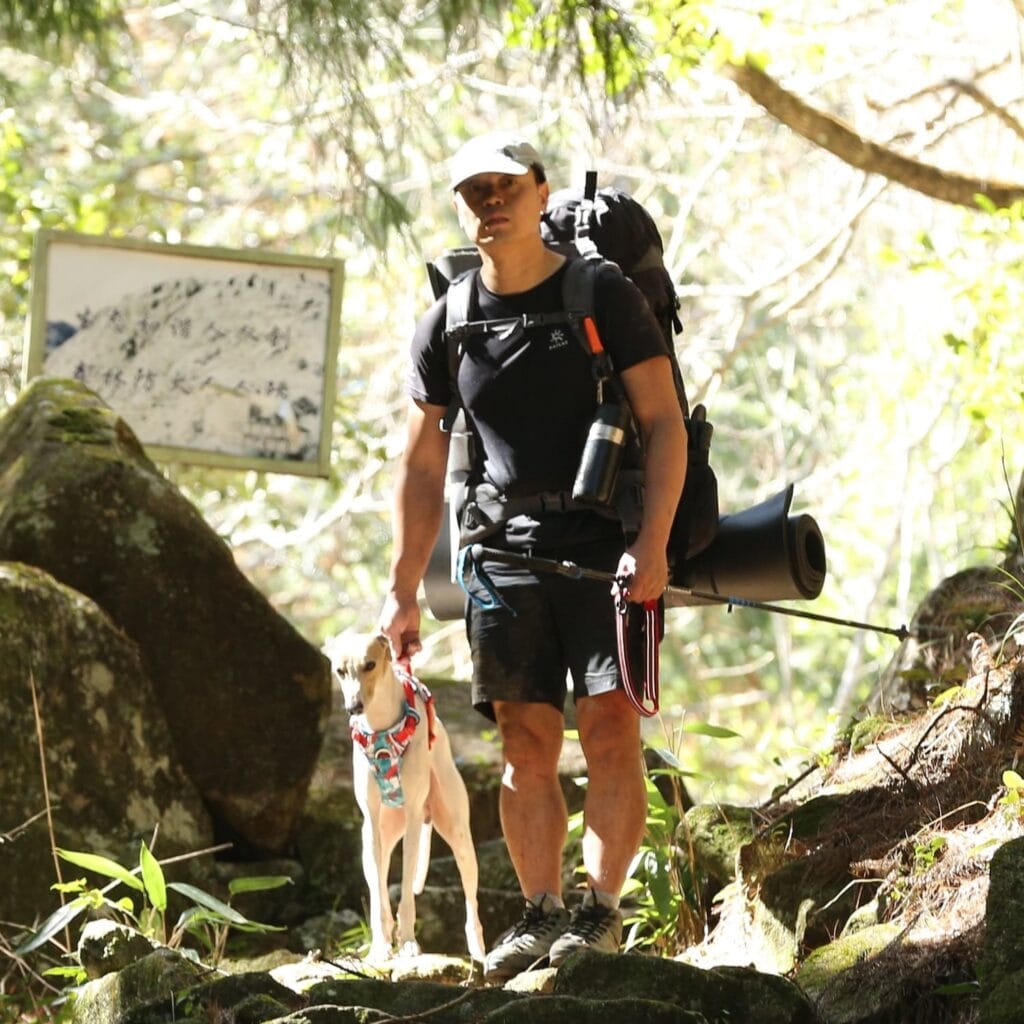 We Have Power Today To Change
Tomorrow!
Truelove is a brand committed to producing high-quality and eco-friendly pet products, inspired by the love and companionship we have with our furry friends. Our mission is to provide pets and their owners with products that promote comfort, safety, and happiness.
What they say about
Truelove
See Truelove Pet Products in
Action!
Curious about how our products look in real life? Check out our collection of customer-submitted photos featuring their furry friends sporting Truelove Pet products. Get inspired and see how our gear can enhance your pet's life!
Highly recommended by youTube
pet Influencer
Our Truelove No Pull Dog Harness has been positively reviewed by a popular YouTube influencer who highlighted the quick-release system located on the neck strap as a major feature. This system allows for quick and easy locking and unlocking of the harness without the need to pull it over the dog's head. The video also provides valuable information on loose-leash walking and positive reinforcement training. Check out the video and related links for more information. We are proud to offer high-quality and effective products for your furry friends.