Description
Product Description
TLH5753 features a breathable air mesh inner material and high-density nylon webbing with 3M reflective material for added visibility at night. The Duraflex® buckle and stainless steel D-ring provides a secure attachment point for your leash, while the removable Velcro on both sides and PVC handle provide added convenience and comfort. Choose TLH5753 for a durable and reliable dog harness.
About this item
1)3M reflector ensure good visibility at night.
2)Easy snap release buckle makes it easy to put on and put off.
3)Handle on top can be used to lift the dog into a car and for attaching a safety belt.
4)Removable chest pad improves the comfort of the harness
Polyester Material
Durability
Quick-drying
Fade resistance
Easy maintenance
Wrinkle resistance
3M Reflective Material
Enhanced visibility
Increased safety
Long-lasting effectiveness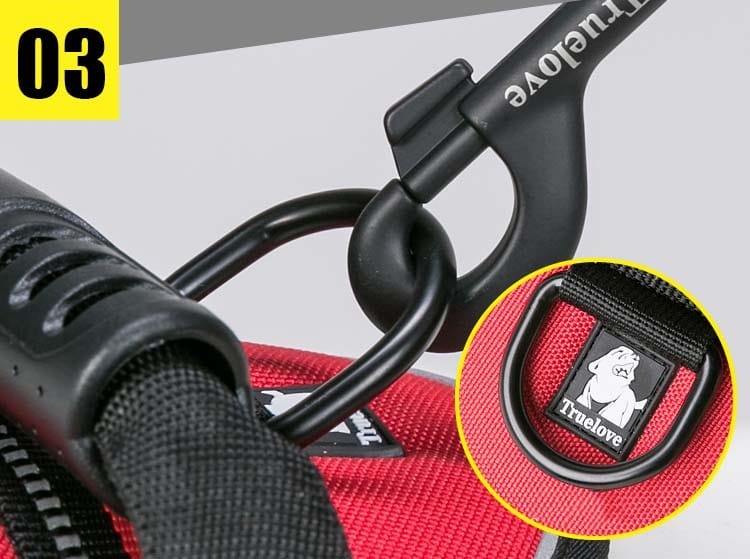 Stainless Steel D-Ring Leash Attachment
Strength and durability
Corrosion resistance
Longevity
Easy maintenance
PVC Handle
Softness and flexibility
Water-resistant
Easy to clean
Long-lasting
Removable Velcro on Both Sides
Customizability
Flexibility & Convenience
Duraflex® Side Release Buckle & Adjustable Slide Buckle
Enhanced strength
Secure attachment
Easy to use
Long-lasting performance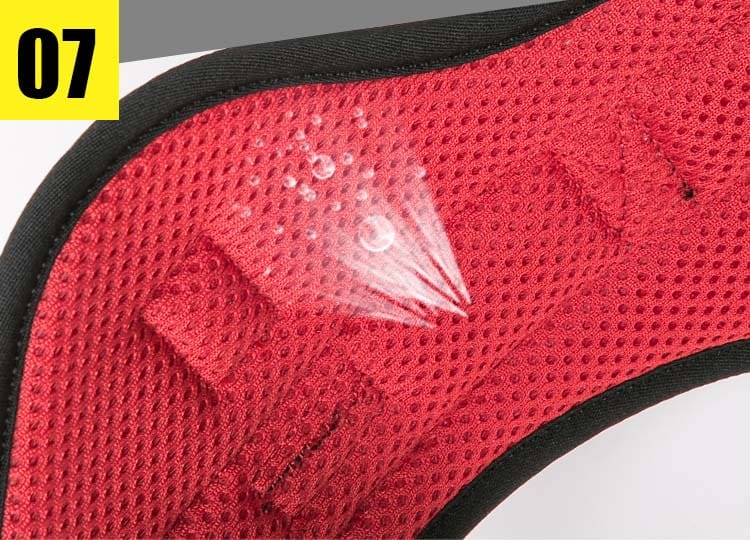 Breathable Air Mesh Padding
Comfort & Softness
Breathability
Quick-drying
Removable Chest Pad
Secure fit
Enhanced control
Comfort and safety
Adjustable versatility