Description
Get ready to make a splash with our high-performance TLY1951 Outdoor Dog Life Jacket. Designed with your furry friend's safety in mind, this life jacket combines durability, comfort, and essential features to provide unmatched protection during water adventures. Here's what sets it apart:
Crafted from abrasion-resistant and time-proven 1680D oxford material, our life jacket ensures durability that withstands challenging conditions. It's built to last, so you can enjoy countless aquatic adventures with your beloved pet.
Equipped with a strong handle, the life jacket offers a reliable grip for easy lifting and rescue, ensuring your dog's safety in the water. You can feel confident knowing you can assist them swiftly when needed.
We've incorporated a quick-release buckle system to keep the straps securely in place. This ensures a snug and secure fit, allowing your furry companion to move freely and comfortably, whether they're swimming or playing in the water.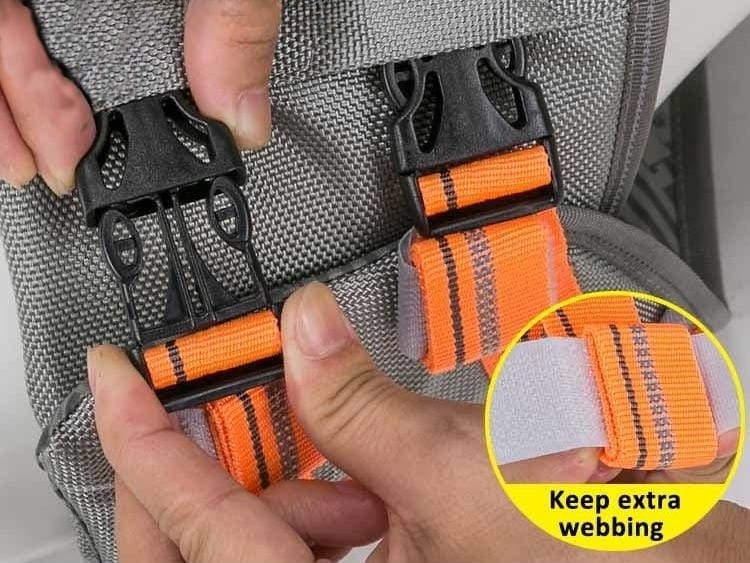 Safety is our top priority, which is why we've added 3M reflector accents to the life jacket. These reflective elements provide excellent visibility in low-light conditions, ensuring your dog remains visible and easy to spot, even during dusk or dawn adventures.
(Note: Please refer to the product guidelines for proper usage instructions and size selection.)